A project by Janna Lichter
University of Applied Sciences Düsseldorf
with Prof.* Anja Vormann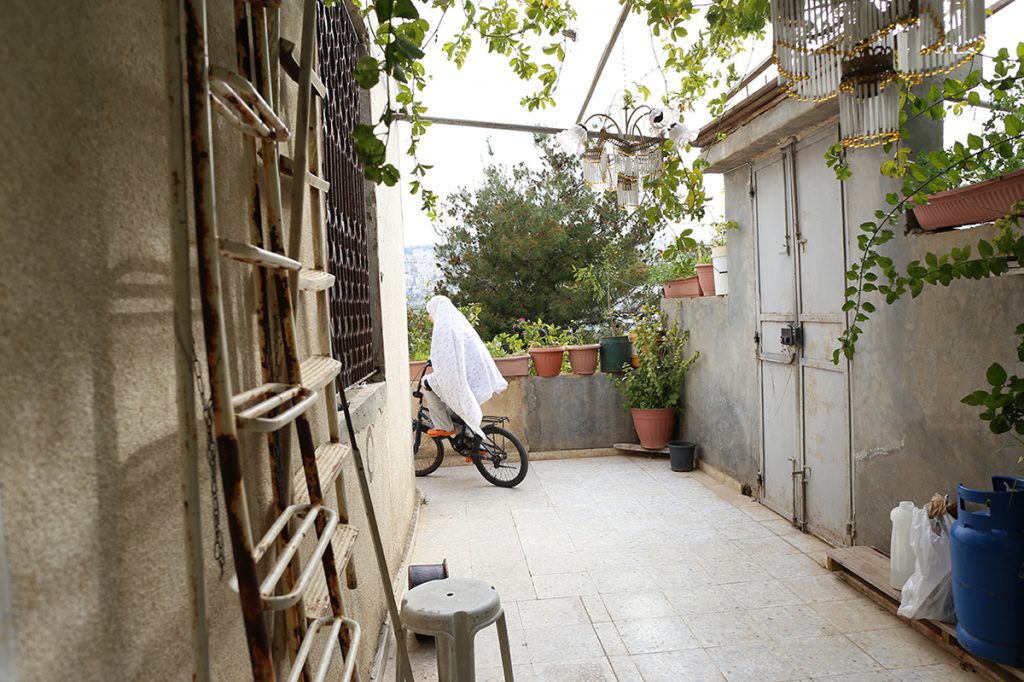 Visual communication in conflict situations: Israel and Palestine
The project »Overcoming exclusive Narratives« explores audio-visual spaces of communication between young Israeli and Palestinian women. In Israel and Palestine, religious and ethnic-nationalist conflict has intensified over the decades. The separation of the societies prevents the two groups from meeting maintaining prejudices and enemy images. Interviews, videos, sound recordings and photographs enable an exchange between women to overcome exclusive narratives and accept the existence of other narratives.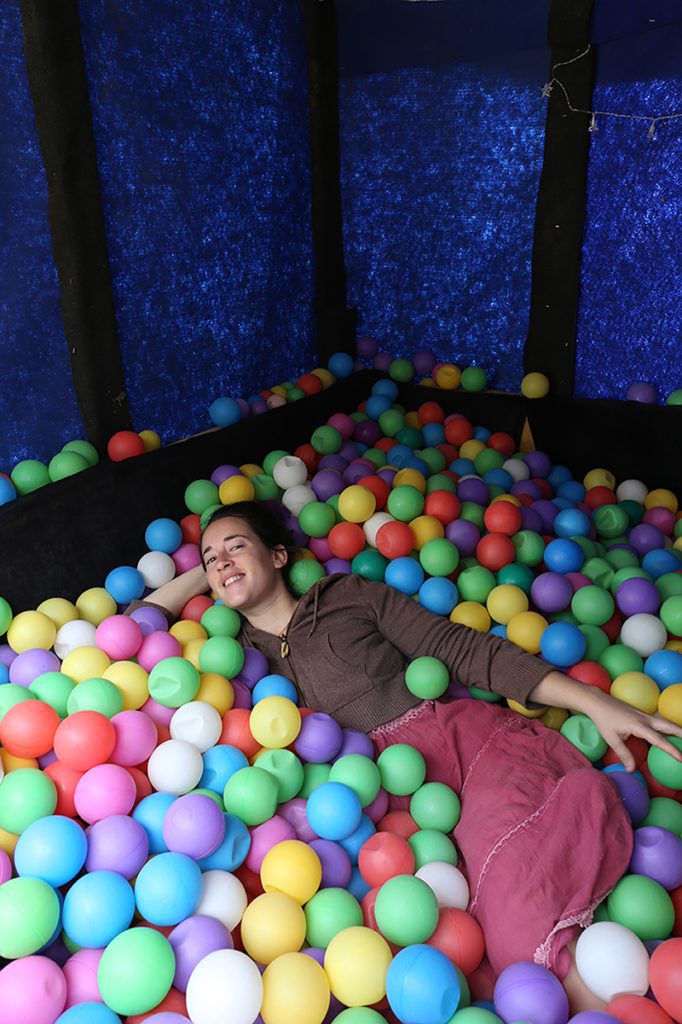 As part of the Düsseldorf University of Applied Sciences and formZFD in Jerusalem, the project »Overcoming exclusive Narratives « develops design methods and tools – which are in a constant research process – for audio-visual spaces of communication for conflicting groups. Through the reproduction, confrontation and role reversal of narratives, a new way of thinking is made possible, which can dissolve emotionally influenced thought patterns. All phases of the project are linked to the confrontation of one's own and other narratives. The project makes visible social and psychological processes which conclusions can be applied to other constructs.
The project is divided into three phases: (1) archiving visuals of participants narratives, (2) exchange of material to all participants and (3) participants perform a role play of different narratives. In the first phase, the Israeli and Palestinian participants are given the opportunity to talk about their identity, culture and conflict. An archive consisting of texts and photographs of personal narratives is created. In the second phase, the young women view the visual material, get to know other participants and make notes regarding their new knowledge. In the last and third phase, a role play documented through camera work follows in which each participant can put themselves in the position of a different person in order to provoke paradoxical thinking. A lasting encounter between the participants can only come about if everyone is given the opportunity to contribute to the collective collection of narratives and make their knowledge available for exchange. During the project, the two groups are always on the same level and can see the potential of their new acquaintanceships.