A project by Shir Zilberstein
University of Europe for Applied Sciences Berlin
with Prof. Katharina Mayer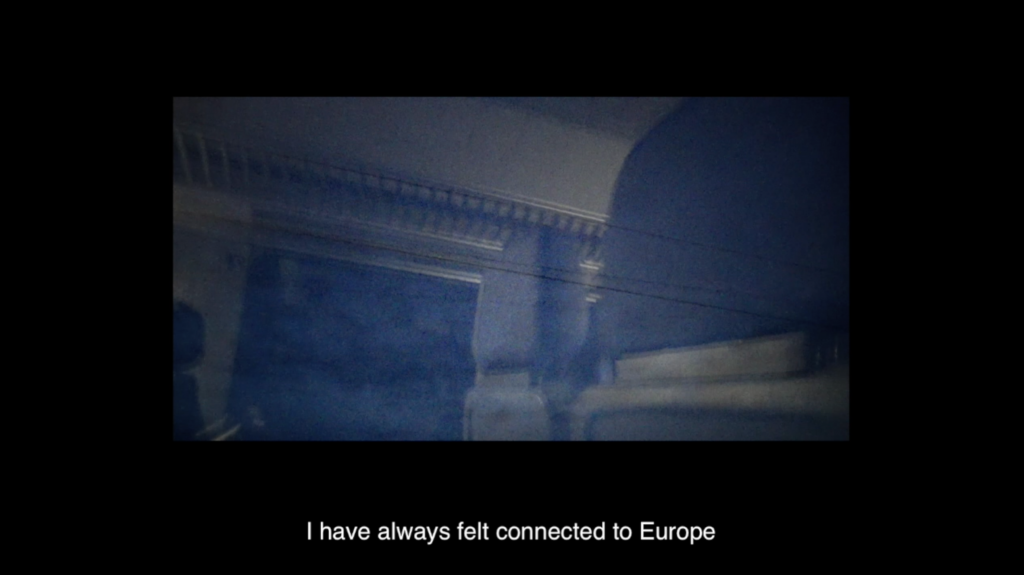 Germany – Israel – Israel – Germany

For me, these two places have a strong connection. This has to do with collective past events, like the Holocaust or World War II, as well as personal things such as the fact that my family has a hard time accepting that I have been living in Germany for the past 4 years. My father said he would never visit me, but he did. My grandmother said she would never set foot in Germany, and I am still waiting.
I started to investigate why it is so difficult for my family and how this can be changed, or at least talked about. My grandmother is very close to me and to my heart. Her stories are endless and her character is unique. She has something to say about everything. My personal connection to Europe and Germany is strong; Germany has become a second home. Sometimes it is even the primary one for me. On one hand, I know that my grandmother will be very angry if I tell her this. On the other hand, it is a great point to start with. My video My Grandmother, Germany and Me is about why my living in Germany is difficult for her. This is just the beginning of the conversation. There is much more to explore and discuss.
I would love to continue this project and go into much more depth.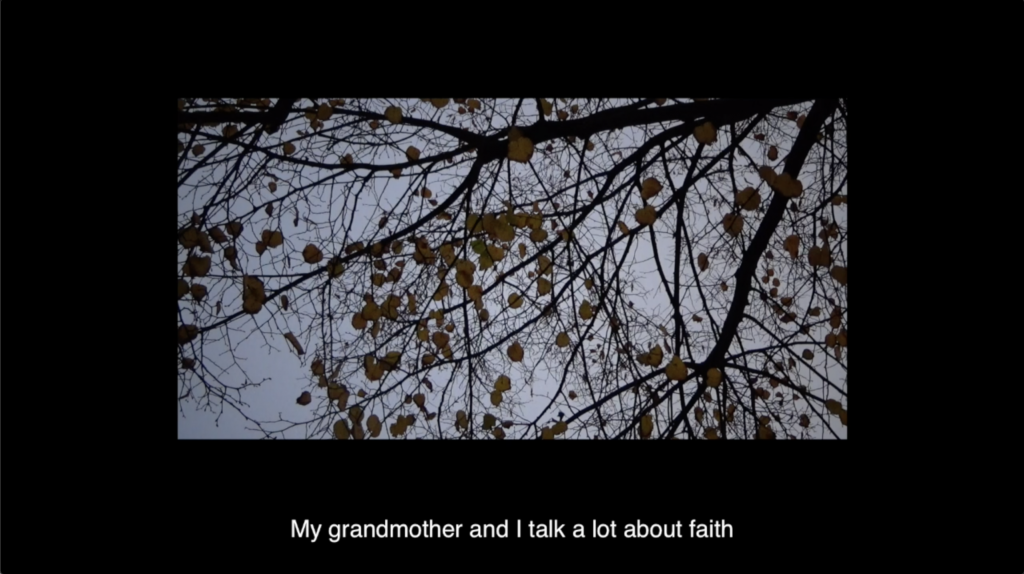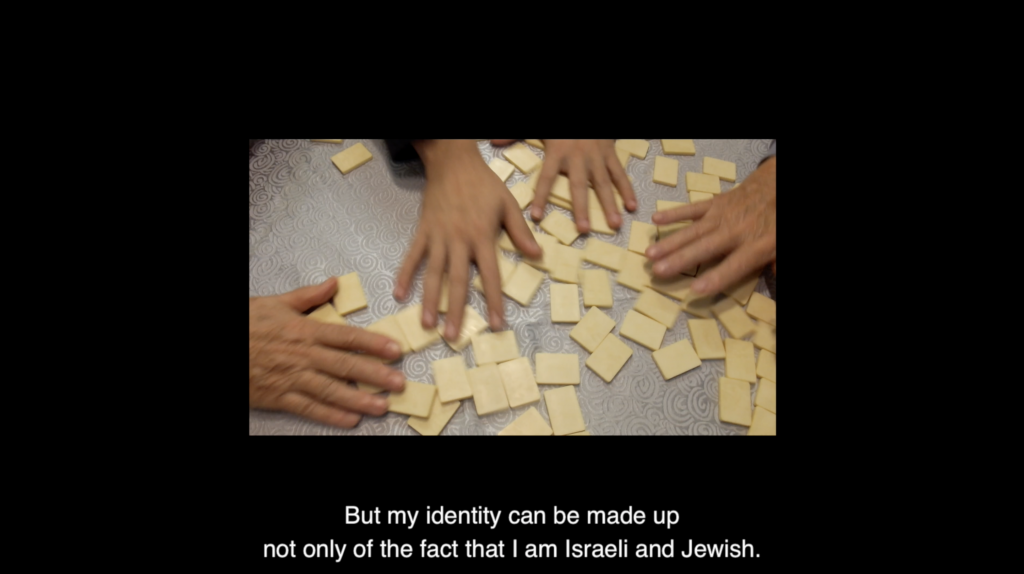 The Rummikub game.
The choice of the the game with the personal text.