A project by Shir Zilberstein,
University of Europe for Applied Sciences Berlin
with Prof.* Katharina Mayer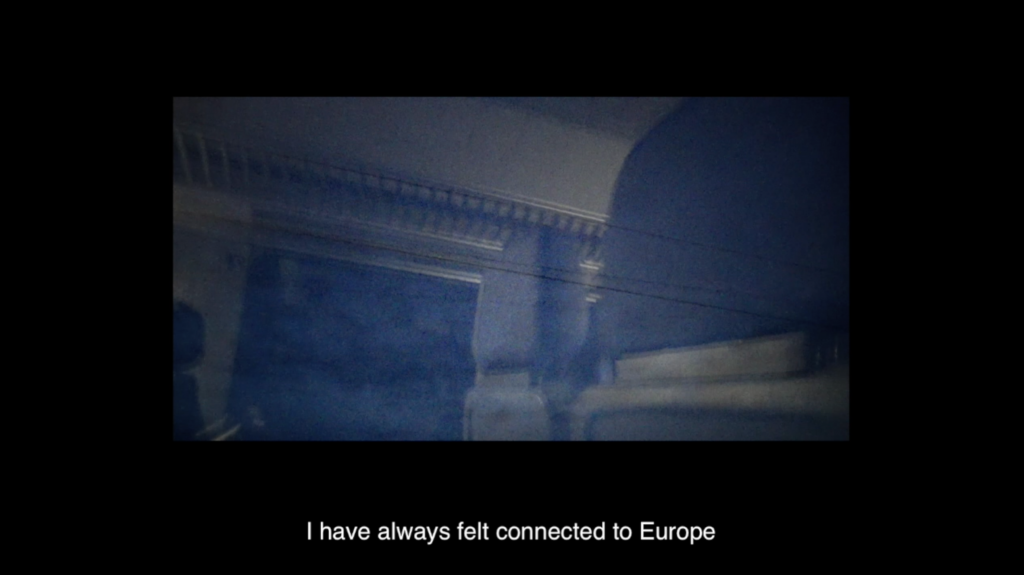 Germany – Israel – Israel – Germany
For me, personally, those two places have a strong connection. That relates to collective past events such as the holocaust and world war II as well as privet manners such as the fact my family is having hard time to accept the fact that I am living in Germany for the past 4 years. My father said he will never visit me, but he did. My grandmother said she will never step a foot in Germany, I am still waiting.
My Grandmother and I
I started to investigate why it is difficult to my family and how can it be changed, or at least talked about. My grandmother is a very close person to me and to my heart. Her stories are endless and her character is unique. She has something to say about anything. My personal connection to Europe and Germany is strong, Germany became a second home. Sometimes it is even the primary one, for me. On one hand, I know that if I will tell it to my grandmother, she will be very mad. On the other hand, it is a great point to start with.
I created a video called "My Grandmother, Germany and I" that talks about why the fact the I live in Germany is difficult to her. It is only the beginning of the conversation and there is a lot more to investigate and talk about. I would love to continue this project and go deeper and deeper.
I will work with video.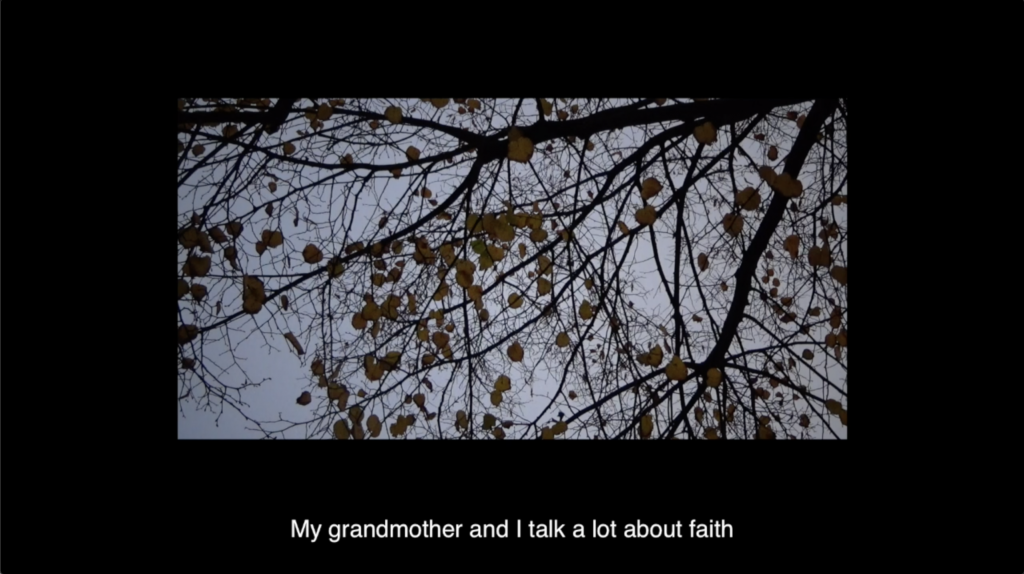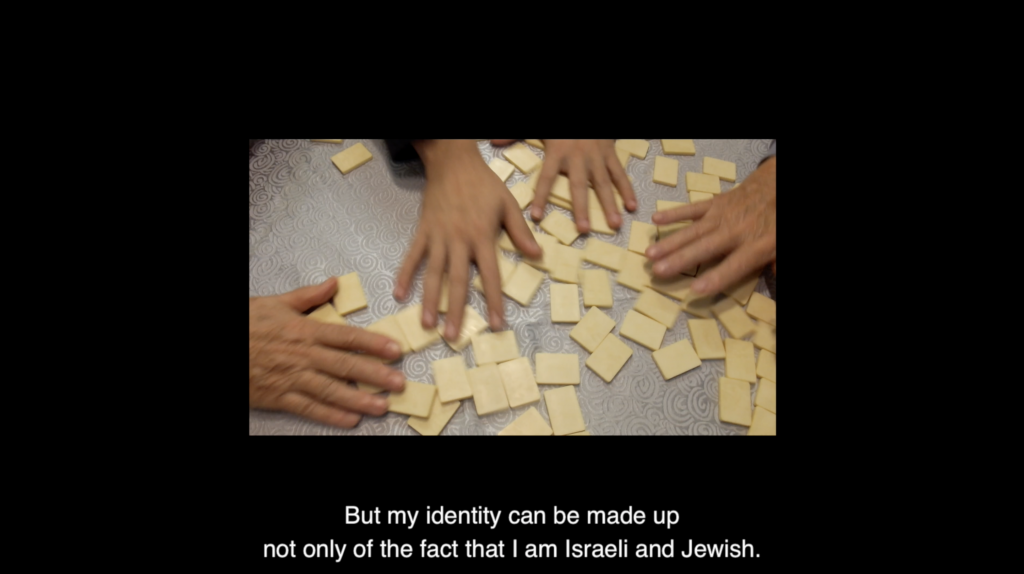 The Rummikub game.
The choice of the the game with the personal text.