A project by Marco Tapia Saavedra,
University of Europe for Applied Sciences Berlin
with Prof. Katharina Mayer
I want to make a project that talks about LGTBIQ+ people in Israel. How is it to be a lesbian, homosexual. transexual, bisexual, inter or queer in a country that is very much dominated by tradition. What does it mean to be lgtbqi+ in contemporary Israel?
My deep interest in portraying people began with my photography studies at the University of Applied Sciences Europe in Berlin. Since then, I have been working on a personal project for three years now that involves portraying people and trying to get an instant of truthfulness in a photograph. I ask simple questions regarding happiness, meaning of life and its different shades as we grow up and experience it.

Later on, I realised this simple questions can lead to the deepest of answers which allows my subjects to come through their shields held up most of the time when in front of a camera.
I come from a quite religious, sexist, traditional background and I have seen first hand and experienced how these factors can affect on different layers someone who does not rule their life to these society norms. As a part of the lgtbiq+ people, I want to use this opportunity of a free project to draw my effort and skills as a photographer and explore how this reality develops to people in Israel.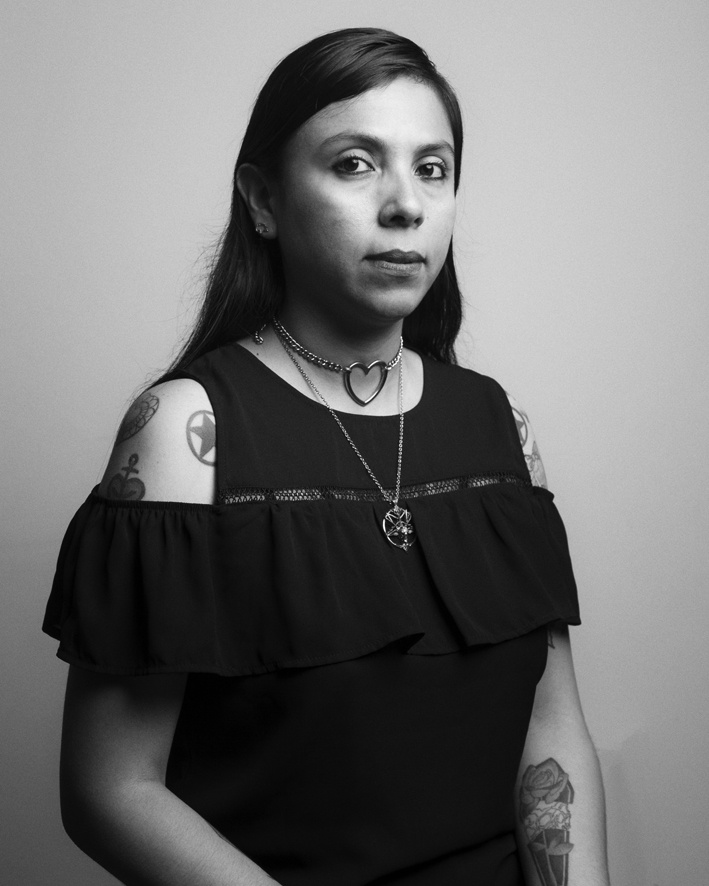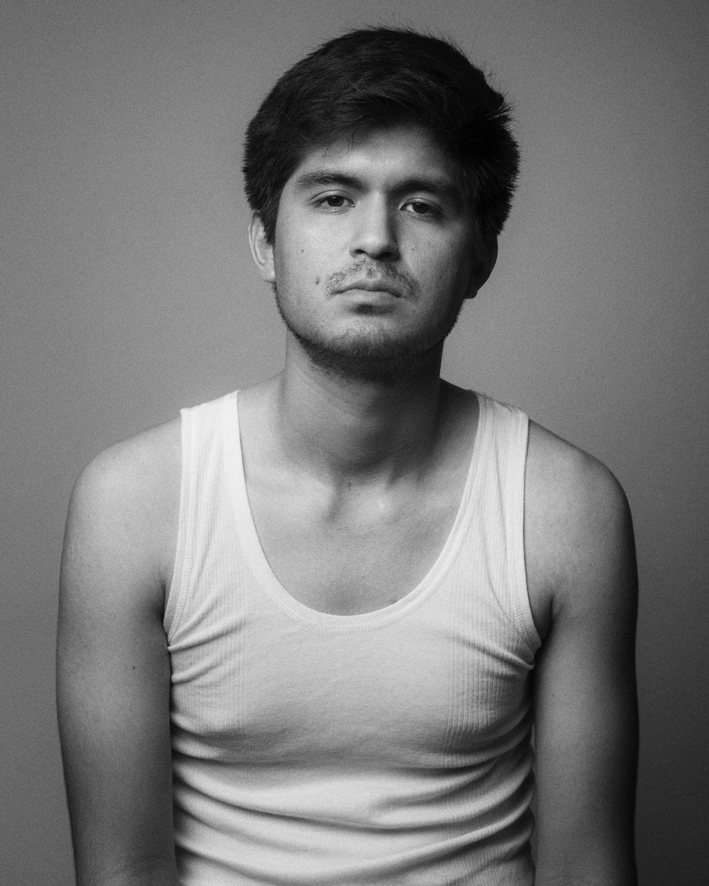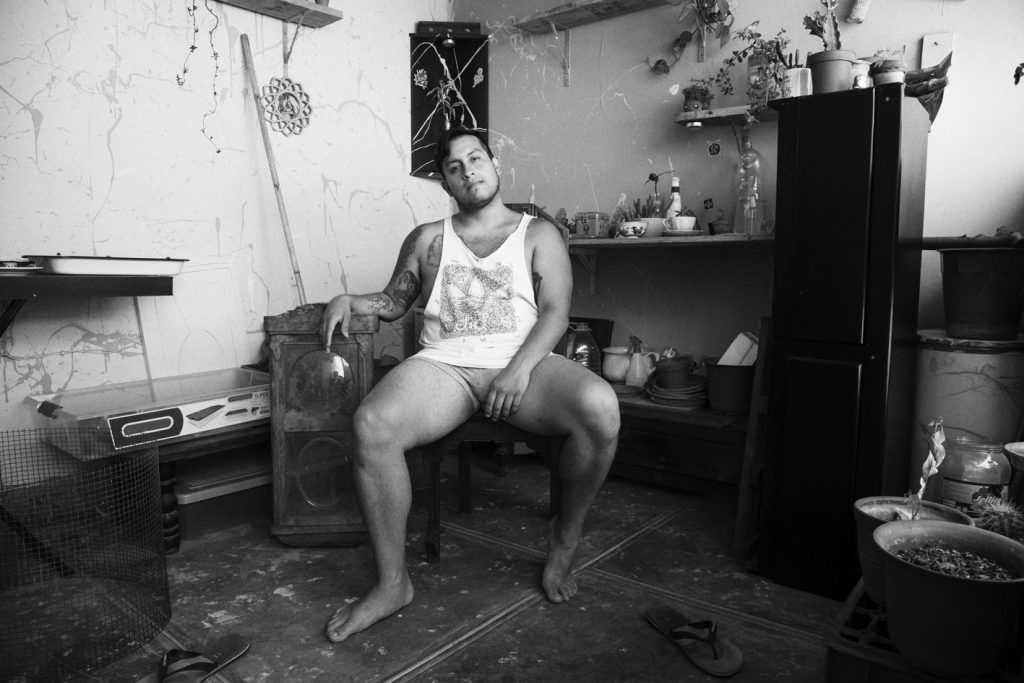 Post and photographs by Marco Tapia Saavedra, student of the University of Applied Sciences Europe (BTK).
Do not use these photographs without consent as they belong to the personal archive of the photographer.